Are you looking for Mercedes specialist near Crawley?
Unrivalled Expertise and Attention to Detail
Our team of fully-trained mechanics have years of experience with all models and ages of Mercedes-Benz vehicles, so you can rest easy and know that your vehicle is in the hand of true experts.
Mercedes-Benz Servicing & MOT
As Surrey's leading Mercedes-Benz specialists, Godstone Mercedes Ltd are dedicated to offering the highest quality service to each of our clients. From a simple tyre change to a full service, each vehicle is treated with personal care and attention, as if it is our own vehicle.
Our comprehensive Mercedes routine car servicing is recommended at least annually to keep your vehicle in optimal performance. Our workshop in Godstone, Surrey, is home to a range of specialised equipment for all aspects of vehicle inspections and electrical and mechanical repairs.

All of the work carried out meets or exceeds Mercedes cars servicing guidelines, so there is no compromise in quality. If you are looking for a cost-effective alternative to main dealer prices, look no further; get in touch to call to book your next Mercedes servicing with Godstone Mercedes Ltd.
As a fully licensed MOT testing centre, we can also offer annual MOT tests and issue valid MOT certificates. If required, we can have your MOT test carried out while you wait or at the same time as your annual servicing to save time and hassle. For more information or to book your appointment, give us a call on or send us an email via our contact form.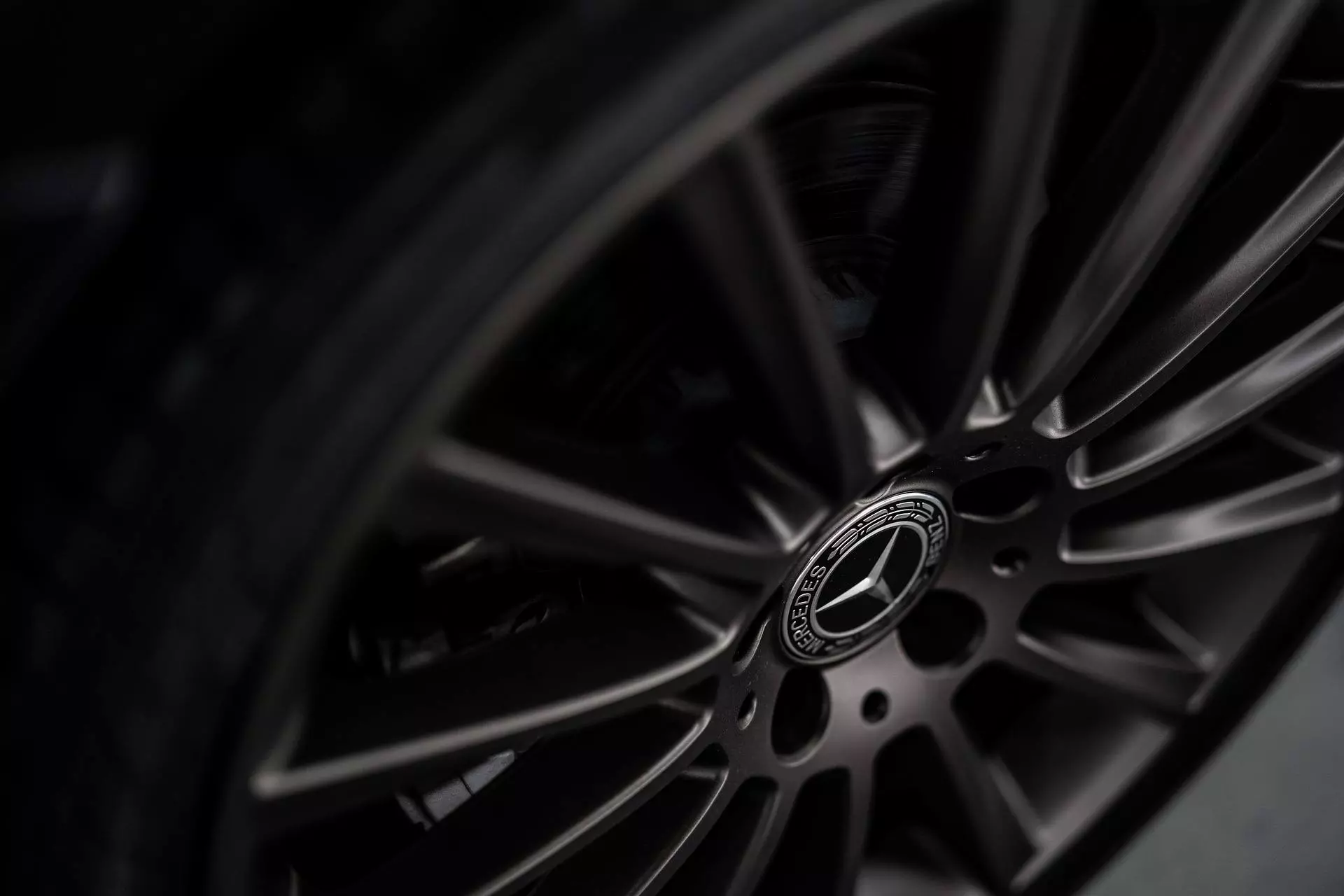 Servicing
Our Mercedes-Benz car service in Surrey involves using the latest and best diagnostic equipment to ensure we can find and repair any and all problems. All our car servicing is completed by Mercedes specialists so we can give your car the best treatment.
Our highly skilled and qualified mechanics work hard to provide a high level of professional and comprehensive service at an affordable price. We ensure all our Mercedes car services are carried out using the manufacturer service schedules. We check everything from the engine to the air conditioning, so we can assure you that your car is in safe hands.
Wheel Alignment
Sometimes, the wheels on your Mercedes-Benz car can alter, causing your car to drift to one side. To prevent this from happening, it is important to check and maintain your wheels as often as you can.
Having your car serviced can prevent this problem from happening, as we can stop it before it starts. If your car is suffering from this problem, then you've definitely come to the right place, so get in touch today.
Diagnostics
Diagnostics are used to find any problems with your car that you may not have noticed yourself. This is important as it could prevent large repair bills in the future, as the problem will just continue to develop.
We will repair any of the problems detected, and give you tips and advice on how to maintain your vehicle to stop them from happening again. We use the latest diagnostic equipment to ensure the highest level of first-class service.
Why Choose Godstone Mercedes Ltd?
Godstone Mercedes Ltd has always kept customer satisfaction as one of our main priorities. Over the last 30 years, we have built a solid reputation for our competitive prices, friendly attitude and professional services.

We are proud to have the support of Mercedes-Benz owners from our local area and beyond, with happy customers across the county.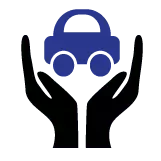 Experienced Mechanics
Each of our mechanics is specially trained to work on Mercedes vehicles as they have years of experience working for main dealerships.
Local, family-run business
Customer service is at the heart of our business; each customer receives the personal attention of our dedicated team.
Competitive Prices
As independent specialists, we offer the same level of service as main dealers without the eye-watering prices.
Reputable and Professional
Rather than pushing for profit by recommending unnecessary repairs, we prefer to offer an honest and efficient service and let it speak for itself.
Mercedes-Benz Repairs
Your Mercedes is a highly-engineered, sophisticated piece of machinery that shouldn't be tampered with lightly. Current models require specialist knowledge and equipment to correctly diagnose and remedy any faults.
If a warning light has come on the dashboard, or if It's making a noise you've never heard of before, give us a call at . Our knowledgeable team will be more than happy to offer guidance and advice. Call your local Mercedes service centre today.
If required, we will only use original genuine parts to maintain both the integrity of the vehicle and your vehicle warranty. This also ensures compatibility and eliminates any risks of any further faults caused by incompatible parts.
Wherever possible, we will offer you the option of quality, refurbished parts as a cost-effective alternative to new parts. Whichever you choose, you will receive an expert installation, as well as a parts and labour warranty for maximum peace of mind.
Contact Your Local Independent Mercedes Specialist
Here at Godstone Mercedes Ltd, based in Surrey, we want to get your car out of our garage and back on the road as soon as possible. For this reason, our skilled technicians work hard to provide our customers with a great Mercedes service that is fast, affordable and high-quality.
If you would like to find out more information, please get in contact with us today. Call or complete our contact form to send an email.
A member of our team will always be happy to answer any queries or questions you may have and give you the expert advice you need.