Mercedes Repairs
Godstone Mercedes Ltd are your first choice for Independent Mercedes Repair in Surrey. We have worked with the same ethos for the last 30 years; to offer a reliable and honest service to our customers.
With a dedicated passion and unrivalled expertise in the Mercedes-Benz marque, you can rest assured that your pride and joy is in good hands.
We continuously invest in the latest equipment and training so we can offer the best level of service available; all of our work is carried out to, or exceeding manufacturer standards.

From our fully-equipped workshop, Godstone Mercedes Ltd offers all aspects of repairs for Mercedes-Benz vehicles of all ages. We have the equipment and expertise to offer honest and efficient servicing, from diagnosing the slightest noise to a complete engine replacement.
We cover all aspects of the vehicle repairs, including:
Brakes
Clutch repair and replacement
Air conditioning
Auto-electronics
Tyre changes
Exhausts
Engine servicing
Gearboxes
Wheel alignment
Oil changes & other fluids
Batteries & Alternators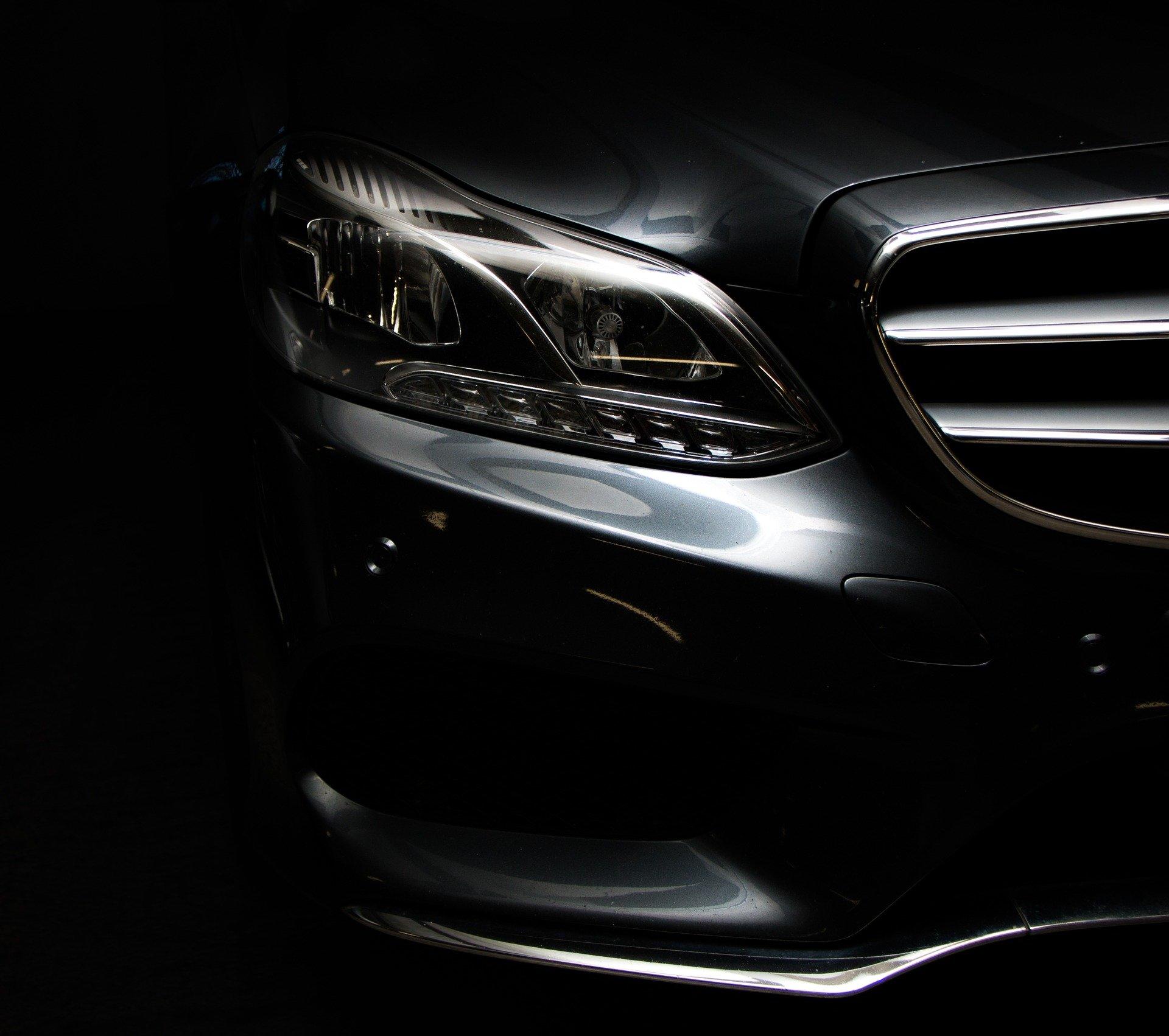 Vehicle Diagnostics
At Godstone Mercedes Ltd, we understand that you don't have to know a Merc to love a Merc; if you notice something different with your vehicle, no matter how small, don't hesitate to seek professional advice.
Whether it's a small noise or more obvious symptoms, give us a call at and we will be more than happy to help. We have a range of diagnostics equipment to help our experienced mechanics find the cause of your concern.
We will never carry out any repairs without your authorisation- you will be updated throughout the process, and our friendly team will be more than happy to answer any questions you might have at this point.
If any replacement parts are required, Godstone Mercedes Ltd will always endeavour to source original, genuine parts to maintain the integrity of the vehicle.
If you'd like to book your vehicle in with Godstone Mercedes Ltd or if you'd like some professional advice and guidance, please feel free to give us a call at .
Alternatively, you can always send us an e-mail via our contact form, and we will be in touch as soon as possible to answer our query.
Here at Godstone Mercedes Ltd, our team of experienced Mercedes services technicians use the latest diagnostic equipment and technology to provide a premium gearbox repair service. Our specialists can diagnose any issues you may have in no time at all. Our garage also deals exclusively in approved Mercedes-Benz parts, ensuring that any repairs or replacements do not hinder your Mercedes car experience.
At Godstone Mercedes Ltd, our team of trained technicians, with expertise in Mercedes car repair, provide a professional engine repair service. Whether you own a petrol or diesel-fueled Mercedes-Benz engine, our expert team can remedy any problems you may be experiencing. With their vast professional knowledge and the latest diagnostic technology, we can resolve any Mercedes engine issues you may have at affordable prices.
Now that turbochargers are becoming more common in modern high-performance class vehicles, our team can offer an exclusive turbocharger repair service. Whether you need a brand new or reconditioned turbo, upgrades, repairs or exchanges, we deal solely in approved Mercedes-Benz parts, so you can rest easy knowing that time and again that your car's in expert hands.
At Godstone Mercedes Ltd, we understand that one of the big draws of buying a Mercedes-Benz is the look. Your Mercedes' aesthetics are crucial to your vehicle's enjoyment and can even affect the resale value. Our specialist team are experts in repairing all forms of body types for all models. From scratched paint to sizeable dents, our garage's team are on hand to keep your Mercedes-Benz looking as good as the day it was made.
Using genuine, high-quality parts engineered by Mercedes-Benz is the best way to keep your car in premium condition. Ensuring that your comfort and safety is retained when exchanging parts is vital, and genuine Mercedes parts are the best way to do this. Here at Godstone Mercedes Ltd, we deal exclusively in legitimate Mercedes-Benz parts for your peace of mind. These genuine parts also come with a two-year warranty, complete with an unlimited mileage guarantee. A selection of the genuine parts we trade in our garages are:
---
Are you looking for Independent Mercedes Repair in Godstone and Surrey? Contact us today on .