What Is A And B Mercedes Servicing
Posted by:
Admin
Tags:
Posted date:
15-04-2022
What Is A And B Servicing On A Mercedes-Benz? If you are a Mercedes car owner, you will want to ensure that it maintains its efficiency and value through adequate servicing.
The Difference Between Mercedes-Benz Service A and Service B
If you are a new owner of a Mercedes-Benz vehicle, you may not fully understand the difference between the two services the manufacturer recommends you conduct on your car.
There are two distinct types of performing service that Mercedes recommends for its vehicles, these being the A service and the B service. This article will take you through some of the differences between these two services and the types of checks conducted in them.
What Are Maintenance Schedules?
A and B services make up the service schedule for Mercedes-Benz vehicles, typically those with the model year of 2009 and newer Mercedes-Benz vehicles.
The scheduled maintenance in the A service is usually conducted after 10,000 miles or one year, whichever is first.
The B service is then conducted after another 10,000 miles or another year, whichever comes first.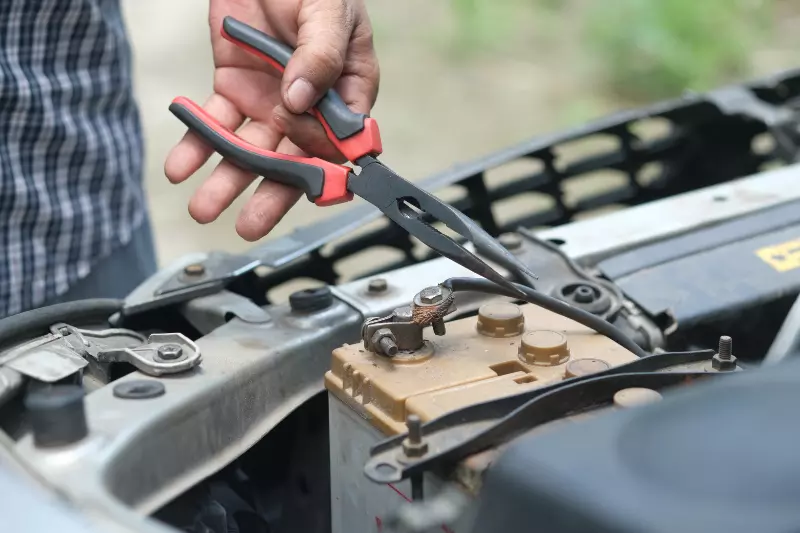 Naturally, however, different Mercedes-Benz models will have different maintenance requirements. For example, vehicles with the model year of 2015, diesel vehicles, those with V12 engines or those produced by Mercedes AMG will all need to be serviced in different ways, at different specific intervals.
Therefore, depending on the car you have, you will need to inform your service advisor so they can recommend the best service schedule to keep your Mercedes-Benz vehicle in the best condition.
Alternatively, if your vehicle is fitted with a Flexible Service System, your car will let you know when it needs servicing.
For example, the system may warn you that your A service is due in so many miles, or in so many days, depending on how close you are to the mileage or age recommended for the service. This can help make things easier when meeting your obligations regarding your Mercedes-Benz maintenance schedule.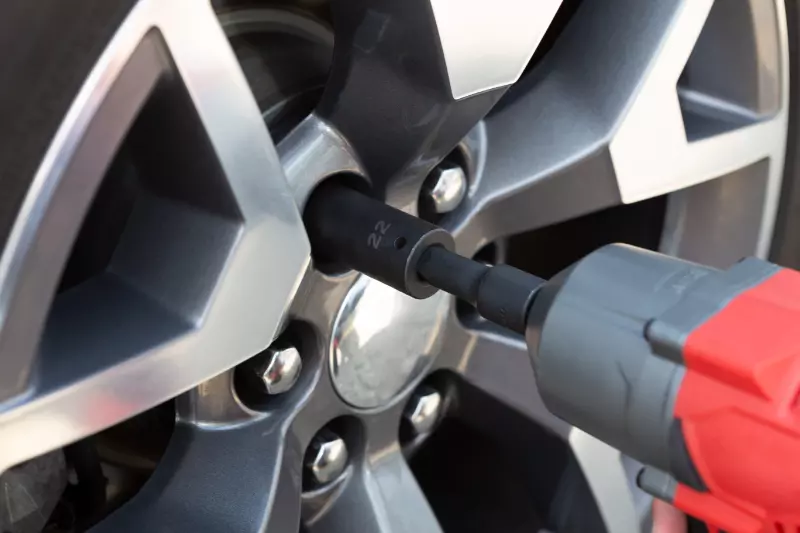 Mercedes Schedule A Service
Again, your Mercedes-Benz A service is typically conducted after 10,000 miles or one year, with the next A service being conducted after 20,000 miles or two years from the previous inspection.
This particular schedule is specific to 2009 model year cars or newer ones.
If you are unsure if your vehicle falls within this category or if you have a 2015 model year Mercedes-Benz, refer to your maintenance booklet or service advisor to find out exactly which maintenance schedule you should follow.
With these typical intervals, you can expect to undertake an A service on your vehicle after 10,000, 30,000, 50,000, 70,000 and 90,000 miles, or more if you own your vehicle for longer.
The amount of time between these factory-required elements and services will depend on the Mercedes-Benz driver, their driving style and how often and how far they take their vehicle out. Again, your vehicle's Flexible Service System can help you maintain these times to ensure your maintenance appointments are made punctually.
The types of checks conducted during an A service include:
All fluid level checks and corrects, dependent on the factory-recommended service intervals for your vehicle's specific model as indicated on the corresponding model information.
Tire inflation check and correction.
Reset maintenance counter.
Synthetic motor oil replacement.
Brake component inspection.
When your A service is being conducted, the Mercedes-Benz specialist or independent service centre will note the specific characteristics of your vehicle, such as how much oil it is using or the condition of the tyres, looking for specific worn areas.
This can help them better maintain your vehicle, knowing where any excessively used areas might be.
They will also find the model year for the vehicle, find the relevant service sheet for Mercedes-Benz vehicles showing previous services performed, and undertake the appropriate Mercedes-Benz maintenance systems, techniques and services your particular vehicle needs.
Mercedes Schedule B Service
Your Mercedes-Benz B service is the more major service and will be conducted after roughly 20,000 miles or one year after your previous service, depending on which figure is reached first.
After this, it will be another 20,000 miles or two years after your previous service before your next one is due.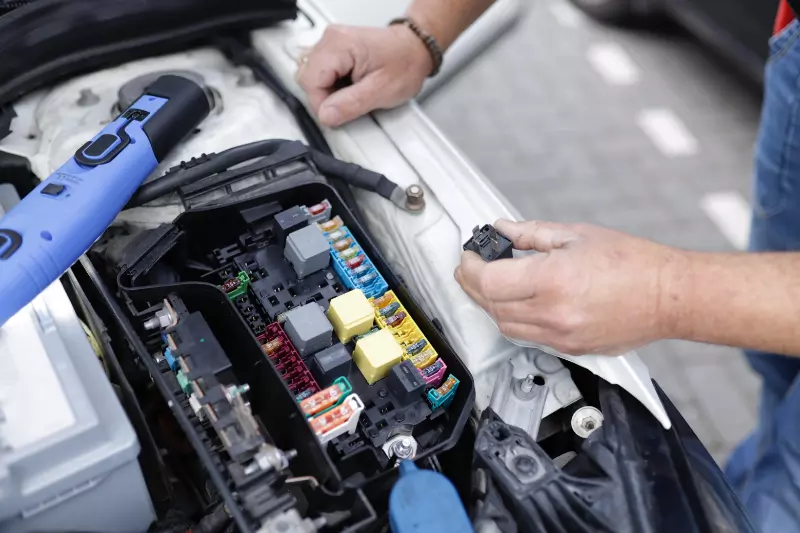 Naturally, we recommend that you speak to your service advisor if you are unsure whether your car needs a B service or if your vehicle is a 2015 model year car requiring different service A and B schedules.
The timescale for arranging your B service, much like the A service, will depend on the model and year that the manufacturer produced your vehicle. However, unlike your A service, the B service is not time-dependent and is determined more by the miles you have driven than the amount of time you have owned your car.
For example, the miles after which you will need to arrange your B service are 20,000, 40,000, 60,000, 80,000 and 100,000, or more if you own your vehicle for longer or drive longer distances than usual in a shorter span of time.
The exact time when you need to have your B service conducted will be determined by your Flexible Service System installed within the car, just to make things easier for you.
The types of checks conducted during a B service include:
Correction brake component inspection and replacement with factory-required components where necessary.
All fluid level checks and corrections, according to the factory-recommended service intervals for your vehicle's year and model.
Vehicle's air and cabin dust combination filter replacement
Model tyre inflation check and correction.
Synthetic motor oil replacement.
Reset maintenance counter.
Again, much like the A service, when conducting the B service, your Mercedes-Benz specialists will consider the vehicle's specific features and elements listed by model to see whether certain areas require more maintenance than others.
They will also discern the vehicle's model and year of production, find the corresponding service sheet or maintenance booklet for your car and perform the appropriate maintenance and additional services required.
---
Are you looking for Mercedes specialists in Surrey? If you are a Mercedes-Benz owner you will want to ensure your car is in the right hands.
Follow the links below for Mercedes servicing and repairs in Godstone, Crawley, Croyden, Sevenoaks and the surrounding areas.